Welcome to Example Federation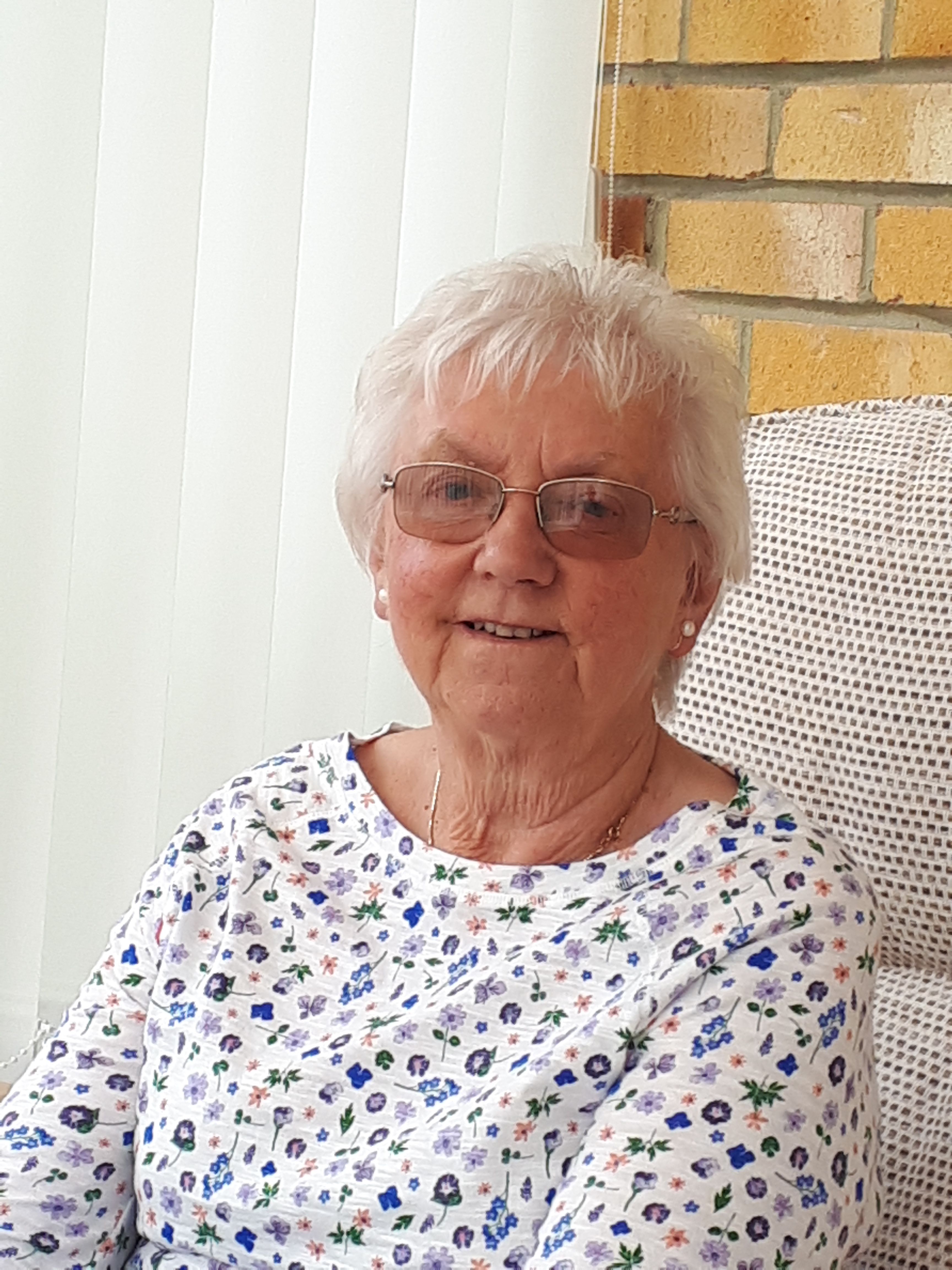 Pat Bolton
Federation Chairman
Welcome to the Teesside Federation
Teesside is an extremely diverse area which includes the beautiful beaches and moorland areas of the north east to the once industrial and major ports of Middlesbrough and Hartlepool and incorporates everything from moorland villages to large towns.
Teesside Federation was formed in April 1983, following the re-organisation of the Durham and Yorkshire Federations. We currently have 22 institutes with some 850 members who vary in age from 20years to 80+ years drawn from a wide range of backgrounds and careers, with varying needs and interests . We endeavour to celebrate the best traditions of the WI while embracing current local, national and international affairs and looking forward to the world for women in the future.
The various sub committees provide a wide range of talks, activities, workshops, visits and events providing opportunities for members to increase their knowledge and enhance skills in a warm and friendly environment or just enjoy being together.
Recent innovations include two walking netball groups, a Mood Matters Day when members can sample a range of therapies to improve fitness and mindfulness as well as annual events including International Day (the last one was all about Iceland), afternoon teas, numerous visits and craft workshops (most recently a pewter workshop).
All events are advertised in our monthly Federation Newsletter and we are always expanding the range of events on offer.
We welcome visitors to any of our institutes or events to sample what goes on and join us to benefit from the many opportunities offered by the WI.
Our Federation Secretary, Bev, is always available at the end of the phone for further advice and help.
Pat Bolton
Chair